Skip to content
FREE & FAST DELIVERY

ON ALL ORDERS ACROSS

IRELAND
${product.title}
${product_meta.subtitle}
(${product_meta.number_of_reviews}) ${content_options.reviews_text}
(${product_meta.number_of_reviews}) ${content_options.reviews_text}
Sale Ends
${ props.hours }H ${ props.minutes }M ${ props.seconds }S
${discountValue(product_meta.quantity_bundles["price_" + selected_quantity], discount_percentage) | format_money }/${content_options.each_text} ${ discountValue(selected_variant.selling_plan_allocations[0].price, discount_percentage) | format_money } ${ discountValue(variant_meta[selected_variant.id].subscriptions.discount_variant_price, discount_percentage) | format_money } ${ selected_variant.compare_at_price | format_money }
Free Shipping 10,441 Bought Save ${ (selected_variant.compare_at_price - discountValue(selected_variant.price, discount_percentage)) | format_money } ${content_options.save_text} ${(product_meta.quantity_bundles.price_1 - discountValue(product_meta.quantity_bundles.price_6, discount_percentage)) * 6 | format_money } ${content_options.save_text} ${((product_meta.quantity_bundles.price_1 - discountValue(product_meta.quantity_bundles.price_3, discount_percentage)) * 3) + 2000 | format_money } ${content_options.save_text} ${ product_meta.quantity_bundles.price_1 - discountValue(product_meta.quantity_bundles.price_1, discount_percentage) + 2000 | format_money }
${block.title}
${block.review_1_author}
${block.review_2_author}
${block.review_3_author}
Our Promise
60-day Money-Back Guarantee

Made in the UK

Non-GMO & Pesticide-free

No artificial flavours

Vegan Friendly

Naturally Dairy-Free
Triple Action. Superior Absorption.
Created using 3 different forms of Magnesium, each with their own unique structure.
Not all magnesium is created equal. Different types come with different benefits, and more importantly, different absorption rates.
Supports healthy bones and teeth
Our Magnesium Complex helps to develop and maintain healthy teeth and bones, along with supporting the absorption and utilisation of calcium.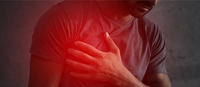 Protects the body from oxidative stress
Our formula helps to protect the body's cells from oxidative stress. Oxidative stress can be caused by a number of environmental and natural factors, including: smoking, alcohol, diet, pollution, and more.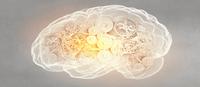 Supports energy levels
Our formula helps to promote normal psychological functioning, reduce tiredness and fatigue, and support energy levels.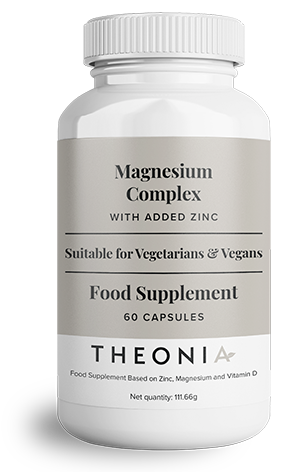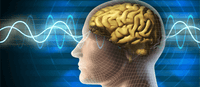 Vitamin D3
Vitamin D, also known as the sunshine vitamin. Our product contains Vitamin D3, which is more effective at increasing vitamin D levels in the bloodstream compared to Vitamin D2.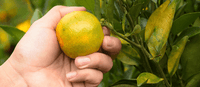 Promotes immune health
Our product strengthens the body's immune response. Our immune system is responsible for for protecting us against dangerous pathogens.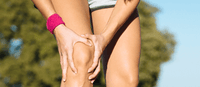 Supports muscle health
Our Magnesium Complex contributes to normal muscle function by promoting healthy muscle contractions, including the heart.

Ingredients
The Ingredients in our Magnesium Complex
This multi-action formula features a powerful blend of clinically-studied ingredients to boost energy levels, promote bone and muscle health, and more.

Magnesium Citrate
80mg elemental magnesium from 551mg magnesium citrate
Magnesium citrate is the most popular form of magneisum found in Magnesium supplements because it is very easily absorbed. This type of Magnesium is a combination of salt and citric acid with a 1:1 ratio.

Magnesium Glycinate
100mg elemental magnesium from 555mg magnesium glycinate
Magnesium Glycinate (Magnesium bound with glycine - an amino acid) is one of the most bioavailable and absorbable forms of Magnesium. Amino acids are found naturally in the body where they are a building block of protein.

Magnesium Malate
25mg elemental magnesium from 221mg magnesium malate
Magnesium malate (Magnesium bound with malic acid) is a fantastic ingredient for those that are suffering from fatigue. Malic acid is a natural fruit acid present in most cells in the body.

Vitamin D3
25ug
Vitamin D3 contributes to the maintenance of normal muscle function, bones and more.

Zinc Citrate
4mg
Zinc Citrate helps to support your immune system and cognitive function, protect against oxidative stress, and more. Studies have also shown that Zinc can help to enhance the absorption of magnesium.

Zinc Ascorbate
4mg
Zinc Ascorbate, a potent form of Zinc that is combined with Absorbic Acid (vitamin C), it is easily absorbed and rarely found in supplements due to its cost. This ingredient helps to support your immune system and cognitive function, protect against oxidative stress, and more. Studies have also shown that Zinc can help to enhance the absorption of magnesium.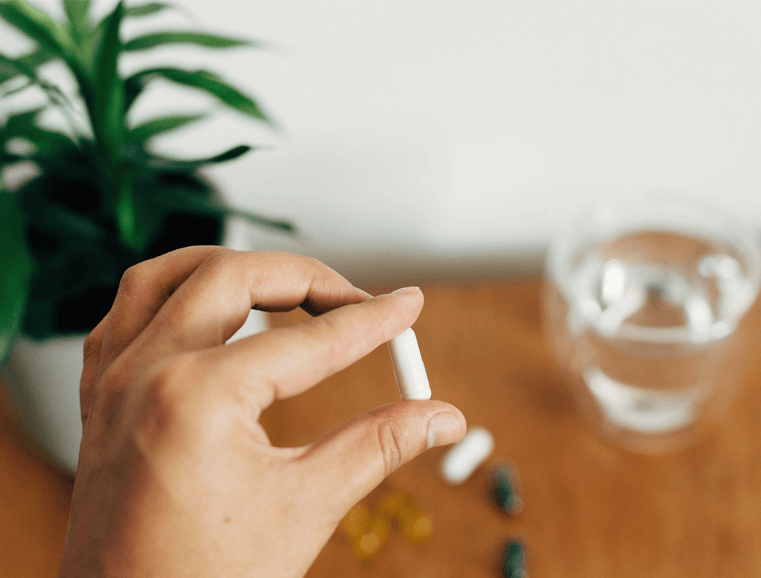 Maximum potency
Our high potency Magnesium Complex provides professionally recommended doses of Magnesium, Zinc and Vitamin D3. Each serving of our product delivers 205mg of elemental Magnesium (1328.52mg of Magnesium compounds) from three different sources.
Get Yours Now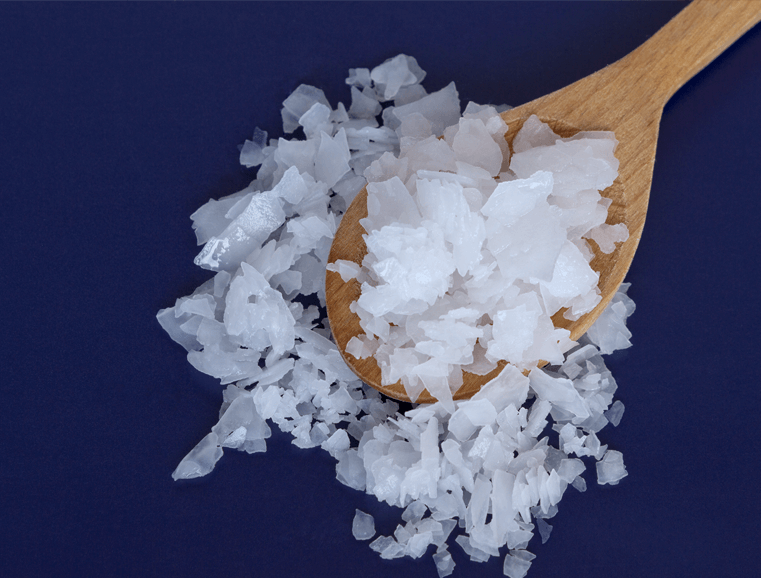 Enhanced absorption
Our Magnesium Complex is made using only the most bioavailable ingredients that are highly digestible and provide real and noticeable results.
Get Yours Now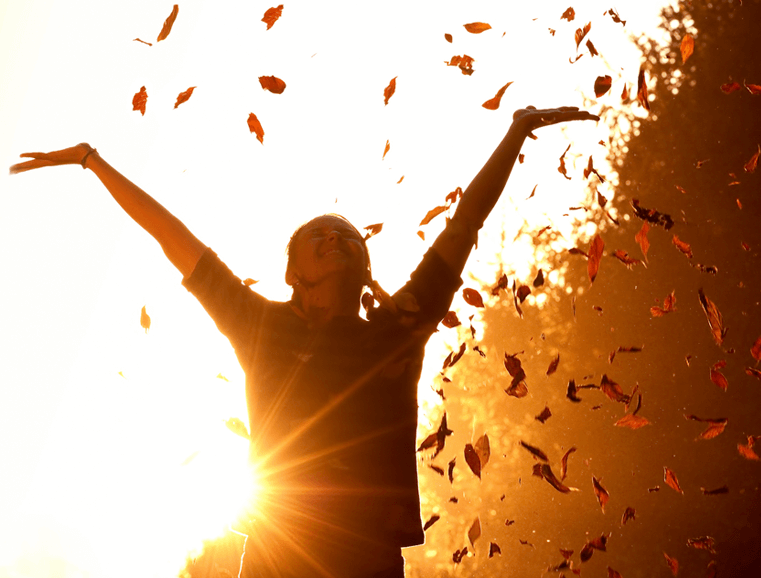 Contains added Zinc and Vitamin D3
Our Magnesium Complex contains added vitamin D3 and Zinc, which means it can help to promote immune function, protect the body's cells from oxidative stress, support cognitive function, and more.
Perfectly balanced amounts of Magnesium & Zinc.
Get Yours Now
Testimonials
Here's what our customers have to say
Over 

397

Satisfied Customers with 

5-star reviews.
Good as always
"I have been a loyal customer of Hey Nutrition since February and anxiously waiting the arrival of their Magnesium. 5 days in and it's truly great, just as expected."
Verified Customer
Amazing company and product
"The team kindly sent me an email to tell me their Magnesium and zinc finally launched and I just received it. Prompt delivery and cant wait for my results."
Verified Customer
Sleep help!
"I bought HeyNutritions Magnesium supplement a few days ago as the brand was recommended by a friend. I have only been taking it for 2 days but I already noticed a difference! I feel rested today and I didnt struggle to get to bed the way I usually do. I'm so grateful!!!"
Verified Customer
Excellent
"Bought the Magnesium recently and was delivered already. 5 star customer service and 5 star product. Uses the best forms of magnesium available on the market, not the cheap stuff other brands use"
Verified Customer
Exceeded my expectations
""I have searched high and low for a Magnesium supplement with Magnesium malate and zinc and so happy I finally found one! Hey Nutrition has great reviews and it was easy to order. Looking forward to my order"
Verified Customer
Big fan of Hey Nutrition
"I now take 4 of Hey Nutrition's supplements and I love them all. The Magnesium Complex is the newest addition to my medicine cabinet!"
Verified Customer
Magnesium Complex
"My wife and I were recommended to start on a Magnesium supplement by our doctor and we found Hey Nutrition. Our order was delivered promptly and we were generously given a discount when checking out. So far, the Magnesium complex has been excellent and we have had a great experience as new customers. We will certainly be back for more."
Verified Customer
Restless Legs Gone
"I had been suffering from Restless Leg Syndrome (RLS) and was recommended this Magnesium by my nutritionist. Apparently this is the best magnesium on the whole market according to him, so thank you Hey Nutrition! "
Verified Customer
Order Risk-Free now
"We're confident you will love your results using our Magnesium Complex supplement, which is why we're pleased to offer a RISK-FREE 60-day money-back guarantee on all orders.
If you aren't 100% satisfied with your results, we will give you a 100% hassle-free refund, no questions asked."
Founder at Theonia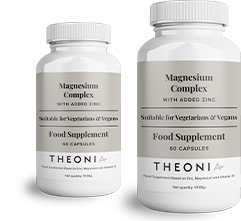 CHOOSE YOUR BUNDLE
Frequently Asked Questions
If you can't find the answer below, please don't hesistate to Contact Us.
What ingredients does this product contain?
+
-
List of ingredients: magnesium bisglycinate, magnesium citrate, glazing agent (hydroxypropyl methylcellulose), bulking agent (microcrystalline cellulose), magnesium malate, Zinc L-ascorbate, zinc citrate, cholecalciferol (vitamin D), anti-caking agent (magnesium salts of fatty acids)
How many capsules should I take each day?
+
-
We recommend that you take 2 capsules of our Magnesium Complex daily, preferably at mealtime.
Is it vegan and vegetarian friendly?
+
-
Yes. Our Magnesium Complex is suitable for both vegetarians and vegans. We use a HPMC capsule shell, rather than an animal based gelatin shell. Our Magnesium & Zinc are both vegan friendly, and while many supplements also opt to use a Vitamin D3 sourced from sheep's wool because it's cheap, however we use a premium vitamin D3 directly from Sea Algae, meaning our entire product is entirely vegan!
Why do you use three forms of magnesium?
+
-
We use three different forms of magnesium in our supplement because each of them have different benefits, and different absorption rates. Many cheaper supplements on the market will simply use one form of Magnesium such as Magnesium Oxide; of which only very little is retained by your body.
You should also be wary of supplements that contain large amounts of only Magnesium Citrate, as this can have a undesired laxative effect.
Why do you put Zinc & Vitamin D in your product?
+
-
Zinc enhances magnesium absorption and clinical studies show that when combined, they support optimal immune health and neurotransmitter activity which enhances cognitive function and helps maintain a healthy mood.
Vitamin D contributes to the maintenance of normal muscle and bones, and helps to provide and boost many of the same benefits of magnesium.
What is Theonia's return policy?
+
-
We offer a 60 day money-back guarantee. If you would like to return your order, then please reach out to us and we will issue you a returns number to include with the package being returned along with further instructions.
When will my order be dispatched to me?
+
-
Your products will be dispatched within 1 working day of placing your order.