Skip to content
FREE & FAST DELIVERY

ON ALL ORDERS ACROSS

IRELAND
${product.title}
${product_meta.subtitle}
(${product_meta.number_of_reviews}) ${content_options.reviews_text}
(${product_meta.number_of_reviews}) ${content_options.reviews_text}
Sale Ends
${ props.hours }H ${ props.minutes }M ${ props.seconds }S
${discountValue(product_meta.quantity_bundles["price_" + selected_quantity], discount_percentage) | format_money }/${content_options.each_text} ${ discountValue(selected_variant.selling_plan_allocations[0].price, discount_percentage) | format_money } ${ discountValue(variant_meta[selected_variant.id].subscriptions.discount_variant_price, discount_percentage) | format_money } ${ selected_variant.compare_at_price | format_money }
Free Shipping 10,441 Bought Save ${ (selected_variant.compare_at_price - discountValue(selected_variant.price, discount_percentage)) | format_money } ${content_options.save_text} ${(product_meta.quantity_bundles.price_1 - discountValue(product_meta.quantity_bundles.price_6, discount_percentage)) * 6 | format_money } ${content_options.save_text} ${((product_meta.quantity_bundles.price_1 - discountValue(product_meta.quantity_bundles.price_3, discount_percentage)) * 3) + 2000 | format_money } ${content_options.save_text} ${ product_meta.quantity_bundles.price_1 - discountValue(product_meta.quantity_bundles.price_1, discount_percentage) + 2000 | format_money }
${block.title}
${block.review_1_author}
${block.review_2_author}
${block.review_3_author}
Our Promise
60-day Money-Back Guarantee

Made in the UK

Non-GMO & Pesticide-free

No artificial flavours

Vegan & Vegetarian Friendly

Naturally Dairy-Free
13 essential ingredients for optimal health.
Our powerful Multivitamin is loaded with vitamins that provide a multitude of health and wellness benefits, from alleviating tiredness and fatigue to protecting cells from oxidative stress.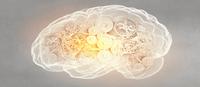 Improves memory, cognition and mental health
Helps to promote brain health, including improving cognitive functioning, supporting mental health and improving focus.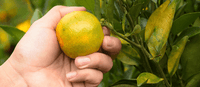 Enhances immune health
Strengthens the body's immune response, which helps to protect us against viruses and other dangerous pathogens.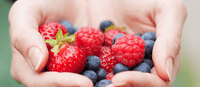 Contains strong antioxidants
Contributes to reducing oxidative stress in the body, which aids in maintaining optimal immune and cardiovascular health.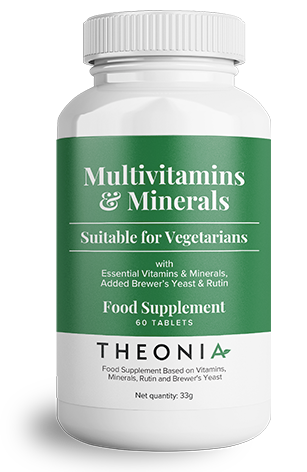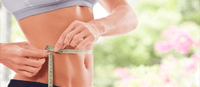 Boosts metabolic health
Contains several key vitamins that help to maintain normal energy-yielding metabolism.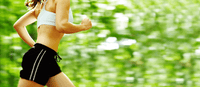 Reduces tiredness and fatigue
Alleviates fatigue and weakness by helping to form red blood cells and convert fats and proteins into energy.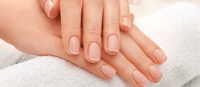 Promotes skin, hair and nail health
Contributes to the maintenance of healthy skin, hair and nails by stimulating growth, speeding up healing and supporting hydration.

Ingredients
The Ingredients in our Multivitamin
This multi-action formula features a powerful blend of proven ingredients to improve your overall daily health.

Vitamin A
750μg RE
Vitamin A helps to maintain healthy skin and vision while boosting immune function and iron metabolism.

Vitamin D3
2.5μg
Vitamin D3 improves calcium absorption, supports cardiovascular health and promotes a healthy inflammatory response in the body.

Vitamin E
2mg a-TE
Vitamin E is a powerful antioxidant that boosts immune functions, protects our cells from oxidative stress and helps our bodies to fight off dangerous pathogens and infections.
Vitamin C
50mg
Vitamin C is necessary for the healthy growth and development of body tissue, including bood vessels, bones, cartilage and skin. It also helps to boost immune function, promote brain health and protect our bodies from oxidative stress.

Vitamin B1
1.2mg
Vitamin B1 boosts metabolism by helping our bodies use carbohydrates for energy. This nutrient also helps to prevent illness in the brain, nervous system, heart and stomach.

Vitamin B2
1.6mg
Vitamin B2 is an important vitamin that helps to fuel our bodies by turning carbohydrates, fats and proteins into energy. This helps to prevent fatigue and maintain healthy skin, vision, metabolism and more.

Vitamin B6
1.2mg
Vitamin B6 promotes brain health, including improving mental health, focus and cognition, supports a healthy immune system, reduces fatigue and contributes to better metabolic function.

Folic Acid
300μg
Folic Acid helps our bodies produce red blood cells and keep arteries and blood vessels healthy. It is also known to help growth during pregnancy and prevent major birth defects.

Vitamin B12
2μg
Vitamin B12 contributes to the formation of red blood cells, supports bone health and can prevent osteoporosis, boosts energy levels, improves heart health and more.

Biotin
100μg
Biotin promotes skin health, improves the appearance of fatigued skin and nourishes nails to prevent peeling and yellowing.

Calcium
73mg
Calcium contributes to normal muscle function, along with the maintenance of bones, teeth and more.

Magnesium
30mg
Magnesium contributes to a reduction of tiredness and fatigue, balacing your electrolytes, and muscle function.

Iron
12mg
Iron contributes to normal cognitive function, and helps to carry oxygen around the body. It also contributes to normal cognitive/brain function.

Zinc
3mg
Zinc contributes to normal fertility and reproduction, the maintenance of bones, a normal metabolism and more.

Iodine
140ug
Iodine contributes to the maintenance of skin, and the functioning of the nervous system.

Brewers Yeast
20mg
Brewer's yeast (Saccharomyces cerevisiae) is a by-product of beer brewing. It's a rich source of chromium, which may help your body maintain normal blood sugar levels. It's also a source of B vitamins.
Rutin
20mg
Rutin is a bioflavonoid related to quercetin and hesperidin found in both citrus and non-citrus fruits, as well as other foods such as buckwheat. Rutin is a powerful combatant of free radicals.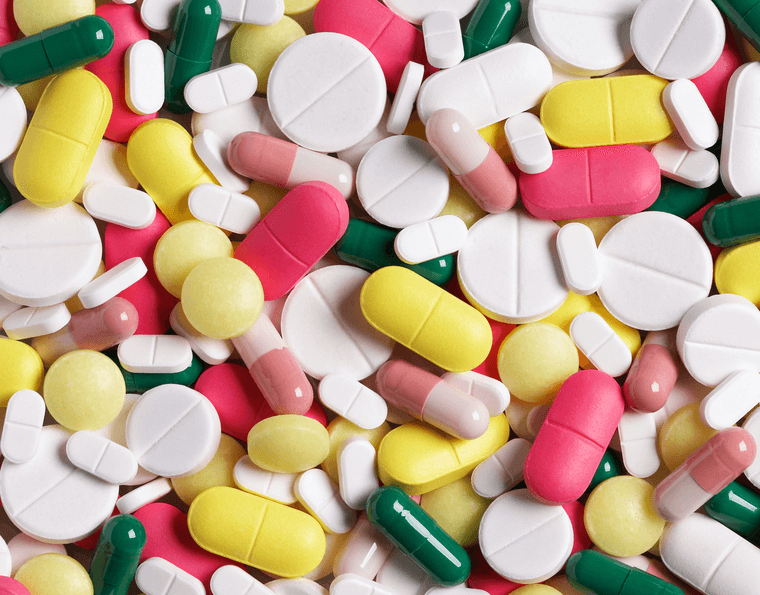 Correct dosages
We considered the nutrients that most people absorb through their diet, and then using this information we formulated the amount of each to place within our Multivitamin product. Contrary to popular belief, we don't believe a Multivitamin product should contain 100% of every vitamin/mineral in it. We also include some beneficial ingredients often not found elsewhere, such as Brewers Yeast and Rutin.
Get Yours Now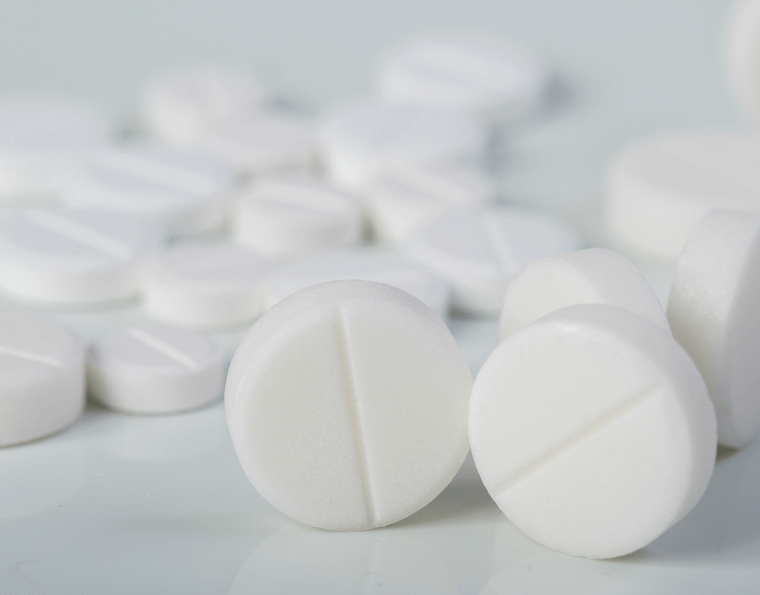 Easy to swallow tablet
Our Multivitamin contains all the essential vitamins you need to meet your daily requirements in just one small tablet that is convenient and easy to swallow.
Get Yours Now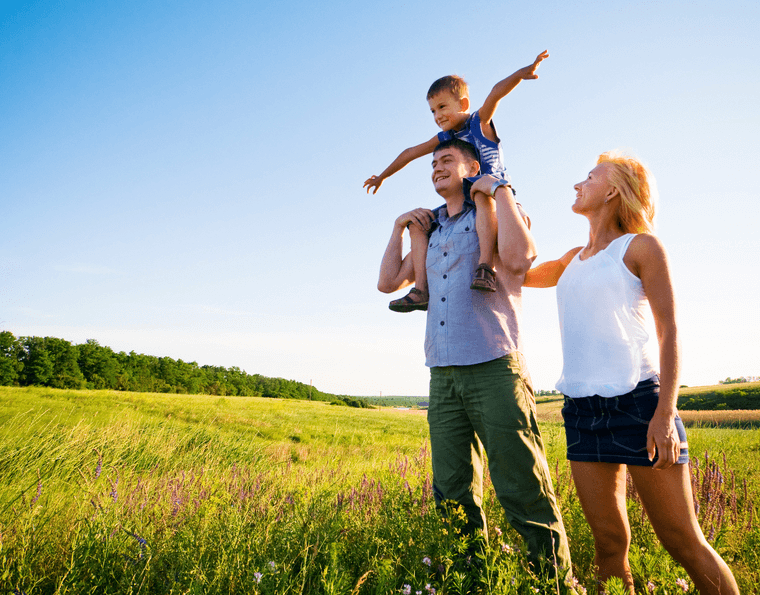 Suitable for everybody
Our formula is completelyvegetarian friendly and free of GMOs, pesticides, gluten, soya, dairy and artificial colouring, which means our product is suitable for everyone.
Get Yours Now
Testimonials
Here's what our customers have to say
Many Satisfied Customers with 

5-star reviews.
Another great Hey Nutrition product
"I have been taking Hey Nutrition turmeric for a couple months and I have been looking forward to trying their multivitamin for a long time! I have been taking it for a few days and I already feel great"
Verified Customer
Good Quality
"Hey Nutrition never disappoints with quality and this product is no different. Excellent multivitamin."
Verified Customer
All the vitamins you need
"Their new multivitamin has all the vitamins my doctor told me to get and more. It's exactly what I've been looking for."
Verified Customer
Great multivit
"What a great supplement this is!! I got it because it has a good amount of B6 and B12 which my body needs and my energy levels are way up."
Verified Customer
Perfect Amounts!!!
"I was always cautious taking my other multivitamin because it had up to 500% of the daily recommended amount on some ingredients. I feel much better taking this knowing that it has exactly 100% the recommended amount."
Verified Customer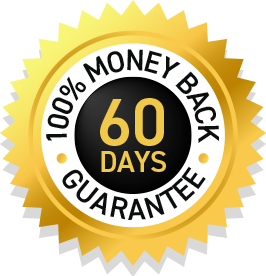 Order Risk-Free now
"We're confident you will love your results using our Multivitamin, which is why we're pleased to offer a RISK-FREE 60-day money-back guarantee on all orders.
If you aren't 100% satisfied with your results, we will give you a 100% hassle-free refund, no questions asked."
Founder at Theonia
CHOOSE YOUR BUNDLE
Frequently Asked Questions
If you can't find the answer below, please don't hesistate to Contact Us.
What ingredients does this product contain?
+
-
List of ingredients: calcium carbonate, bulking agent (microcrystalline cellulose), magnesium oxide, L-ascorbic acid (vitamin C), ferrous fumarate, corn starch, rutin, nicotinamide (niacin), brewer's yeast powder, maltodextrin, retinyl acetate (vitamin A), anti-caking agents (silicon dioxide, magnesium salts of fatty acids), glazing agent (hypromellose, polyvinyl alcohol, carnauba wax), D-alpha-tocopheryl acetate (vitamin E), zinc oxide, potassium iodide, riboflavin (vitamin B2), thiamine mononitrate (vitamin B1), pyridoxine hydrochloride (vitamin B6), thickener (hypromellose), cholecalciferol (vitamin D), emulsifier (sodium carboxymethyl cellulose), pteroylmonoglutamic acid (folic acid), acid (tartaric acid, calcium phosphates), D-Biotin (Biotin), cyanocobalamin (Vitamin B12)
How many tablets should I take each day?
+
-
We recommend that you take 1 tablet of our Multivitamin daily, preferably at mealtime. This means each bottle will last 2 months.
Is it vegan and vegetarian friendly?
+
-
Yes. Our Multivitamin is suitable for both vegetarians and vegans.
What vitamins are in the Multivitamin?
+
-
Our Multivitamin contains the following 13 vitamins: Vitamin A, Vitamin D3, Vitamin E, Vitamin K2, Vitamin C, Thiamine, Riboflavin, Niacin, Vitamin B6, Folic Acid, Vitamin B12, Biotin and Pantothenic Acid (B5).
Is it suitable for male & females?
+
-
Yes, our multivitamin is perfectly suitable for both males and females.
What is Theonia's return policy?
+
-
We offer a 60 day money-back guarantee. If you would like to return your order, then please reach out to use and we will issue you a returns number to include with the package being returned along with further instructions.
When will my order be dispatched to me?
+
-
Your products will be dispatched within 1 working day of placing your order.