Skip to content
FREE & FAST DELIVERY

ON ALL ORDERS ACROSS

IRELAND
${product.title}
${product_meta.subtitle}
(${product_meta.number_of_reviews}) ${content_options.reviews_text}
(${product_meta.number_of_reviews}) ${content_options.reviews_text}
${campaign_content_options.sale_ends_text}
${ props.hours }${campaign_content_options.hour_abbreviation_text} ${ props.minutes }${campaign_content_options.minute_abbreviation_text} ${ props.seconds }${campaign_content_options.second_abbreviation_text}
${campaign_content_options.bought_today_text}
${campaign_content_options.lto_text}
${discountValue(product_meta.quantity_bundles["price_" + selected_quantity], discount_percentage) | format_money }/${content_options.each_text} ${get_each_price(selected_variant) | format_money }/${content_options.each_text} ${ discountValue(variant_meta[selected_variant.id].subscriptions.discount_variant_price, discount_percentage) | format_money }
${campaign_content_options.free_shipping_text} 10,441 ${campaign_content_options.bought_text} Save ${ (selected_variant.compare_at_price - discountValue(selected_variant.price, discount_percentage)) | format_money } ${campaign_content_options.save_text} ${(product_meta.quantity_bundles.price_1 - discountValue(product_meta.quantity_bundles.price_6, discount_percentage)) * 6 | format_money } ${campaign_content_options.save_text} ${((product_meta.quantity_bundles.price_1 - discountValue(product_meta.quantity_bundles.price_3, discount_percentage)) * 3) + 2000 | format_money } ${campaign_content_options.save_text} ${ product_meta.quantity_bundles.price_1 - discountValue(product_meta.quantity_bundles.price_1, discount_percentage) + 2000 | format_money } ${content_options.save_text} ${ (selected_variant.compare_at_price - (discountValue(selected_variant.selling_plan_allocations[0].price, discount_percentage)) + get_hn_savings_amount(selected_variant.title)) | format_money } ${campaign_content_options.save_text} ${ (selected_variant.price - (discountValue(selected_variant.selling_plan_allocations[0].price, discount_percentage)) + get_hn_savings_amount(selected_variant.title)) | format_money }
${block.title}
${block.review_1_author}
${block.review_2_author}
${block.review_3_author}
Our Promise
60-day Money-Back Guarantee

Made in the UK

Non-GMO & Pesticide-free

No artificial flavours

Naturally Dairy-Free

High Strength
Superior Quality. High Strength.
Potent and effective, not full of useless filler oil.
Our Omega-3 Fish Oil soft gels deliver a wide array of health benefits by providing you with essential fatty acids your body doesn't naturally produce on its own.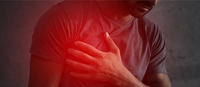 Supports heart health
Our powerful Omega-3 supplement helps to maintain cardiovascular health.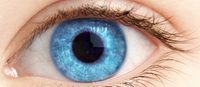 Improves eye health
Our Omega-3 Fish Oil with DHA and EPA helps to maintain eye health. Prioritising eye health can help maintain normal vision for years to come.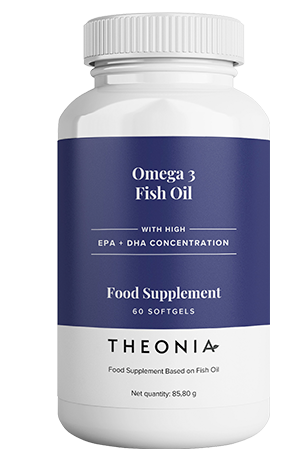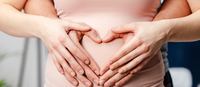 Supports healthy pregnancy
Our maximum strength soft gels support brain development and maintain healthy eyes in the foestus and breastfed infants.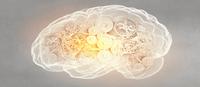 Supports brain health
Our Omega-3 Fish Oil with EPA and DHA helps to promote the maintenance of normal cognitive function.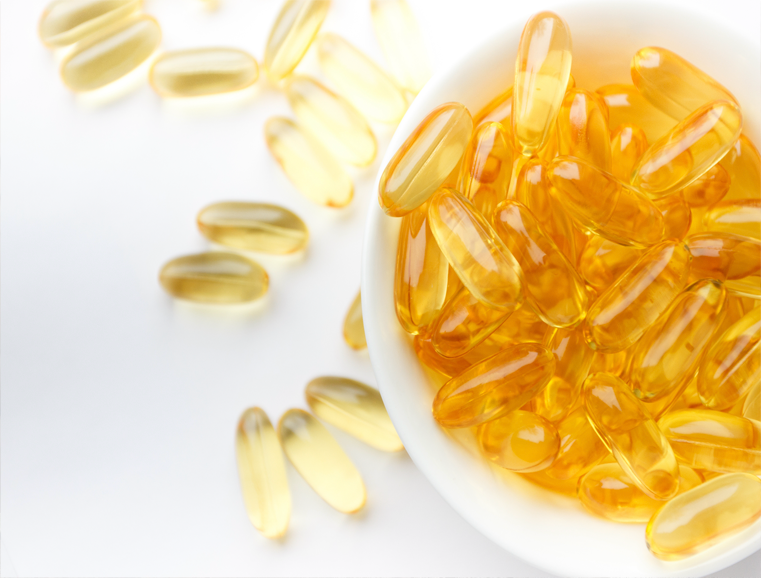 Maximum potency
Our maximum strength Omega-3 Fish Oil product contains 2000mg of premium quality fish oils per serving, delivering concentrated doses of DHA and EPA, which are clinically proven to help support eye, heart and brain health.
Get Yours Now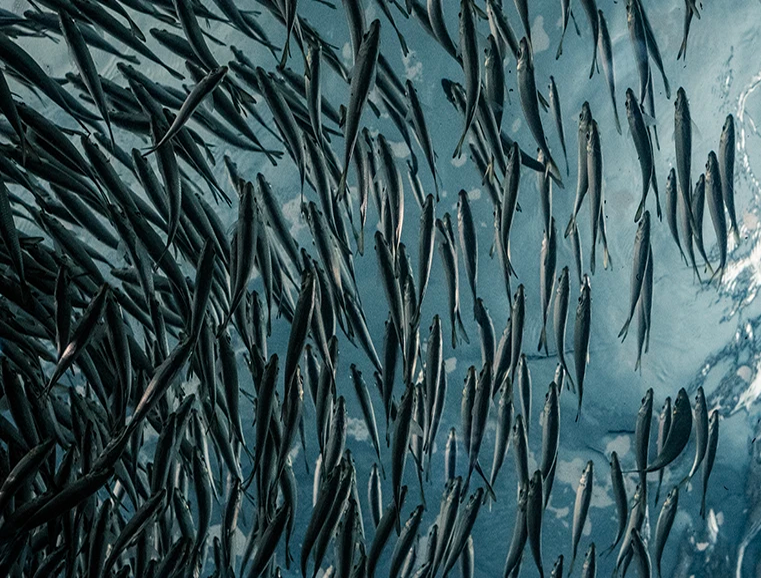 Sustainably sourced & high level of purity
Our Omega-3 soft gels are made with sustainably sourced fish oils that undergo an essential filtration process, which ensures that our supplement is free of contaminants, including pesticides, heavy metals and GMOs.
Get Yours Now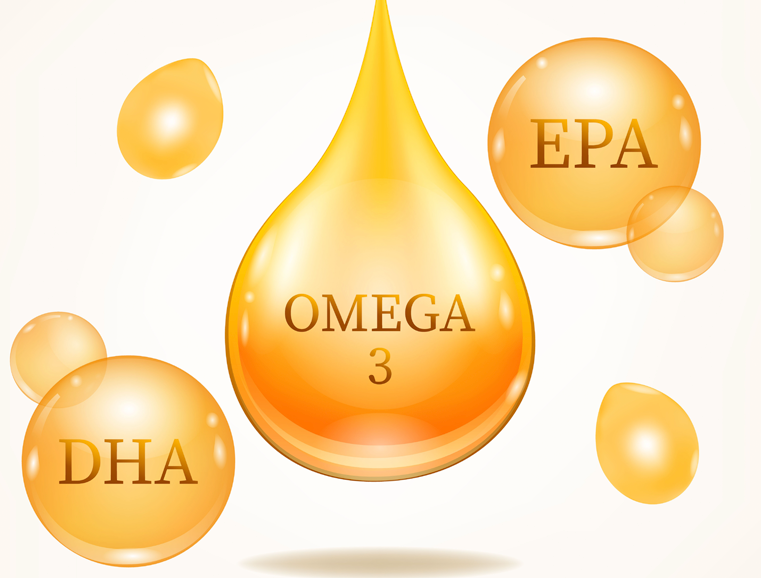 Clinically recommended doses of EPA and DHA
Our Omega-3 Fish Oil delivers clinically recommended doses of 660 mg of EPA and 440 mg of DHA per serving in order to provide you with clear health benefits.
Get Yours Now
Testimonials
Here's what our customers have to say
Over 

812

Satisfied Customers with 

5-star reviews.
Excellent all around!
"I've been taking Hey products for many months now and this is my third product of theirs. As always, excellent quality products and the customer service is outstanding."
Verified Customer
Great product for heart health
"I take the Omega 3 Complex for my heart and to help improve cholesterol levels which runs in my family. These are tasteless capsules and do exactly as they are advertised. Feeling great so far."
Verified Customer
Great product for heart health
"Another great product by Hey Nutrition! I have been looking for a good fish oil that has the right amount of Epa and Dha snd this one does not disappoint. Worth every penny."
Verified Customer
Worth every penny!
"Very pleased with the soft gels and glad I discovered them. Customer service has been wonderful and very helpful answering all of my questions I'll be buying again next month."
Verified Customer
Omega 3 - Perfect!!
"After reading about different omega 3s, I found that most products did not have strong enough formulas… except for hey nutrition. Looking forward to my results with the Omega-3 Complex"
Verified Customer
Strong and effective formula
"Can't fault this brand. They have amazing products, delivery is fast and the team is great. Got my Omega 3 Complex this morning and ordered just two days ago. Very excited to try them. "
Verified Customer
Order Risk-Free now
"We're confident you will love your results using our Omega 3 supplement, which is why we're pleased to offer a RISK-FREE 60-day money-back guarantee on all orders.
If you aren't 100% satisfied with your results, we will give you a 100% hassle-free refund, no questions asked."
Founder at Theonia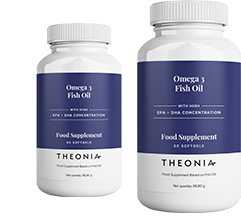 CHOOSE YOUR BUNDLE
Frequently Asked Questions
If you can't find the answer below, please don't hesistate to Contact Us.
What ingredients does this product contain?
+
-
List of ingredients: FISH oil [33% eicosapentaenoic acid (EPA) and 22% docosahexaenoic acid (DHA), 0,2 % mixed tocopherols (vitamin E)], humectant (glycerine), water
How many soft gels should I take each day?
+
-
We recommend that you take 2 soft gels of our Omega-3 Fish Oil, preferably at mealtime with water.
Is it vegan and vegetarian friendly?
+
-
As our omega-3 is sourced from fish, and it is therefore not suitable for vegans or vegetarians. The softgel shell itself is also made of gelatine.
What is the difference between algae-based Omega-3s and fish based Omega-3s?
+
-
While algae-based Omega-3 supplements are vegan and vegetarian-friendly, they do not contain high concentrations of EPA and DHA, which are the fatty acids that deliver all the health benefits you are looking for in a supplement. On the other hand, high quality fish-based Omega-3 supplements are one of the best sources of EPA and DHA and will effectively help to boost your heart, brain and eye health.
How much EPA and DHA is each serving?
+
-
Our supplement contains 2000mg of fish oil per serving, which delivers 660 mg of EPA and 440 mg of DHA.
What is Theonia's return policy?
+
-
We offer a 60 day money-back guarantee. If you would like to return your order, then please reach out to us and we will issue you a returns number to include with the package being returned along with further instructions.
When will my order be dispatched to me?
+
-
Your products will be dispatched within 1 working day of placing your order.