Skip to content
FREE & FAST DELIVERY

ON ALL ORDERS ACROSS

IRELAND
${product.title}
${product_meta.subtitle}
(${product_meta.number_of_reviews}) ${content_options.reviews_text}
(${product_meta.number_of_reviews}) ${content_options.reviews_text}
Sale Ends
${ props.hours }H ${ props.minutes }M ${ props.seconds }S
${discountValue(product_meta.quantity_bundles["price_" + selected_quantity], discount_percentage) | format_money }/${content_options.each_text} ${ discountValue(selected_variant.selling_plan_allocations[0].price, discount_percentage) | format_money } ${ discountValue(variant_meta[selected_variant.id].subscriptions.discount_variant_price, discount_percentage) | format_money } ${ selected_variant.compare_at_price | format_money }
Free Shipping 10,441 Bought Save ${ (selected_variant.compare_at_price - discountValue(selected_variant.price, discount_percentage)) | format_money } ${content_options.save_text} ${(product_meta.quantity_bundles.price_1 - discountValue(product_meta.quantity_bundles.price_6, discount_percentage)) * 6 | format_money } ${content_options.save_text} ${((product_meta.quantity_bundles.price_1 - discountValue(product_meta.quantity_bundles.price_3, discount_percentage)) * 3) + 2000 | format_money } ${content_options.save_text} ${ product_meta.quantity_bundles.price_1 - discountValue(product_meta.quantity_bundles.price_1, discount_percentage) + 2000 | format_money }
${block.title}
${block.review_1_author}
${block.review_2_author}
${block.review_3_author}
Our Promise
60-day Money-Back Guarantee

Made in the UK

Non-GMO & Pesticide-free

No artificial flavours

Vegan Friendly

Naturally Dairy-Free
Simple ingredients. Numerous Benefits.
Turmeric Extract can contain up to 50X more curcumin than standard turmeric root
Our supplement contains potent doses of turmeric curcumin extract, black pepper extract, vitamin D and vitamin C. Our formula provides an array of health benefits, from supporting normal immune function to promoting bone, cartilage and muscle health.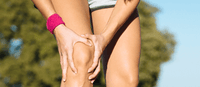 Maintain healthy muscles and bones
Our product helps to improve muscle function and health and boost collagen production, which helps to maintain healthy bones and cartilage.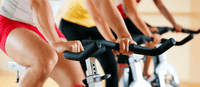 Supports energy-yielding metabolism
Our Turmeric Extract Complex promotes a healthy energy yielding metabolism, which is essential for activities and functions of the body.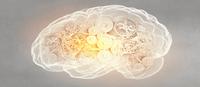 Supports energy levels
Our Turmeric Extract Complex contains vitamin C which helps to maintain energy levels and alleviate fatigue and tiredness.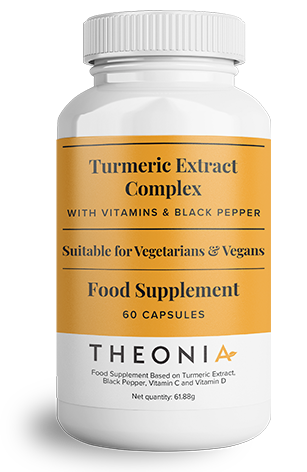 Reduces tiredness and fatigue
Our Turmeric Extract Complex helps to reduce tiredness and fatigue, helping you feel more rested as you tackle day-to-day activities.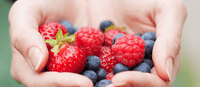 Protects the body from oxidative stress
Our Turmeric Extract Complex helps to reduce oxidative stress in the body, which aids in the protection of DNA, proteins and lipids.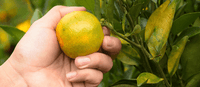 Supports immune health
Our product contains vitamins C and D which support the normal function of the immune system. The immune system is the body's biological defence system that defends against bacteria, viruses and pathogens

Ingredients
The Ingredients in our Turmeric Complex
This multi-action formula features a powerful blend of clinically-studied ingredients related to joint health, bones, muscles, immune system & more.

50:1 Turmeric Extract
10,000mg from 200mg extract
Our Turmeric Extract Complex contains an extract that is comprised of 95% curcuminoids, which is much stronger than the standard powdered turmeric found in most brands' supplements.

Black Pepper Extract
20mg
Studies have shown Black Pepper Extract (a piperine) can increase turmeric absorption by up to 2,000%.

Vitamin D3
15ug
Vitamin D contributes to the maintenance of normal muscle function, bones and more.

Vitamin C
50mg
Vitamin C contributes to normal collagen formation for your cartilage, supports your immune system and more.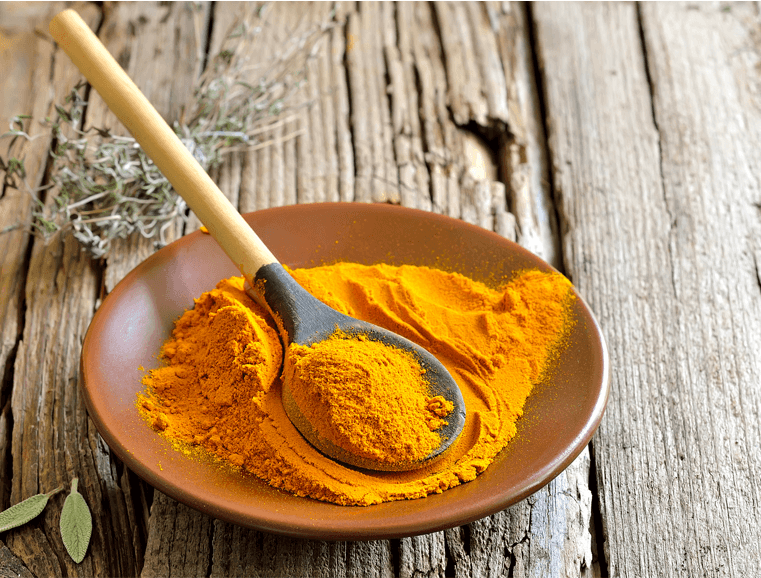 Maximum potency
Each serving of our Turmeric Extract Complex capsules include 200mg of a 50:1 (50X strength) turmeric extract.
Get Yours Now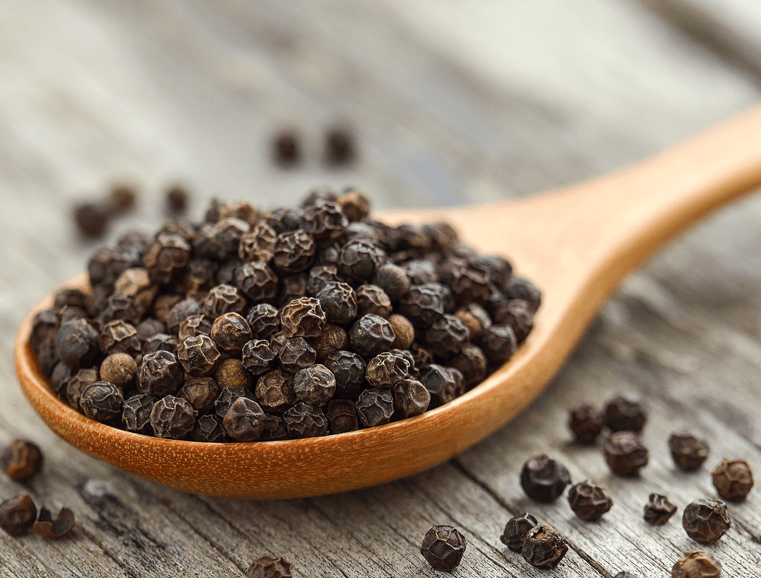 Enhanced absorption
Our Turmeric Extract Complex includes 20mg of a piperine (black pepper extract) in each serving, which canenhance turmeric absorption by up to 2,000%, allowing you to fully reap all the benefits that turmeric and black pepper have to offer.
Get Yours Now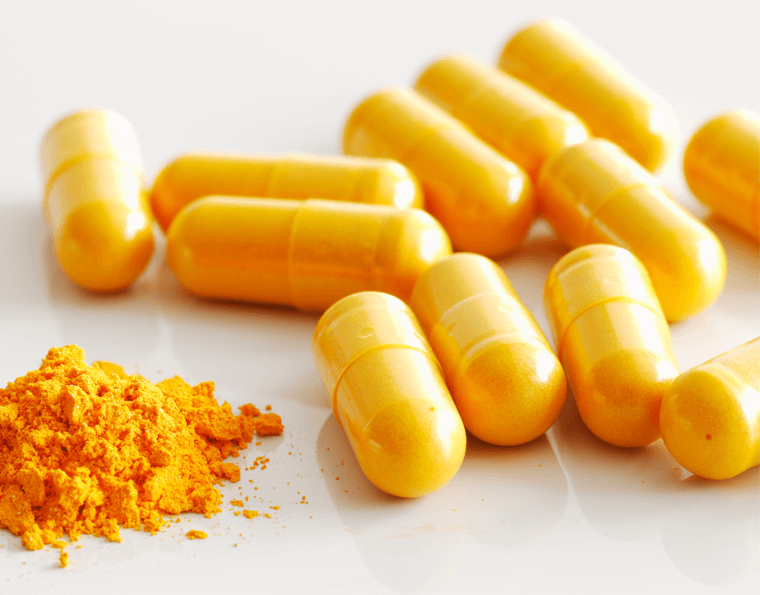 Contains vitamin C and D3
Our high strength Turmeric Extract Complex contains optimal doses of vitamin C and vitamin D3, which help to support immune function, protecting the bodies cells from oxidative stress, encourage healthy bones and improve muscle function.
Get Yours Now
Testimonials
Here's what our customers have to say
Over

3022

Satisfied Customers with

5-star reviews.
Exceeded my expectations
"I never leave reviews but I was pleasantly surprised with the turmeric. I read great reviews on it, but it exceeded all expectations. I have sore knees, but I love to jog which is why I bought the 95% turmeric. It has helped me tremendously."
Verified Customer
What's not to love?
"I have been taking their turmeric for a couple weeks, Cant recommend enough. My knees no longer hurt and I'm back to walking long distances no problem. My doctor told me it will help with boosting my immunity too, what's not to love?"
Verified Customer
I love all of Hey Nutritions supplements!
"I love the turmeric supplement! I used to be a runner for many years and it left me with very poor knees. When I started taking HeyNutrition, after 1 week I went on my first speed walk in months. It's the best joint capsule I've ever tried!"
Verified Customer
My knees feel great
"I have osteoarthritis in my knees, which made it very difficult for me to keep the garden. I was sore for days and eventually I could no longer continue planting and pruning. I started taking your turmeric, and after a week of taking it, I realised that I wasn't thinking about the pain anymore. I can't go without it now."
Verified Customer
Somehow it arrived in under 24 hours!
"An exceptional company with supplements that really work. It took a couple weeks to see results but I notice a big difference, take it every day. I've also never experienced faster delivery! Somehow it arrived in under 24 hours!!!"
Verified Customer
Does What It Says
"This is the best turmeric brand I have tried and I have been taking turmeric for years."
Verified Customer
Very good product
"It's a very good turmeric. I take the turmeric supplement to help with my knees since my surgery. It helps me with the pain and I feel much less stiff when I take it."
Verified Customer
Good For Arthritis
"This is the only supplement I take for my arthritis. It works wonders when I take it with paracetamol in the mornings."
Verified Customer
Lifechanging supplement
"HeyNutrition's turmeric has been lifechanging for me. My joint pain has been keeping me from exercising and it was even hurting to sit for long periods during work meetings. Since taking their turmeric I can do these things with no more pain"
Verified Customer
knee and back pain
Helps a lot with knee and back pain. very pleased."
Verified Customer
Order Risk-Free now
"We're confident you will love your results using our Turmeric Extract supplement, which is why we're pleased to offer a RISK-FREE 60-day money-back guarantee on all orders.
If you aren't 100% satisfied with your results, we will give you a 100% hassle-free refund, no questions asked."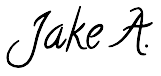 Founder at Theonia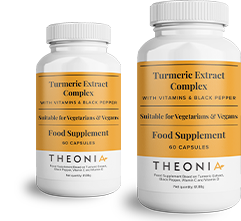 CHOOSE YOUR BUNDLE
Frequently Asked Questions
If you can't find the answer below, please don't hesistate to Contact Us.
What ingredients does this product contain?
+
-
List of ingredients: bulking agent (microcrystalline cellulose), turmeric extract 50:1 (Curcuma longa, root and rhizome), glazing agent (hydroxypropyl methylcellulose), L-ascorbic acid (vitamin C), black pepper extract 60:1 (Piper nigrum, fruit), cholecalciferol (vitamin D), anti-caking agent (magnesium salts of fatty acids).
How many capsules should I take each day?
+
-
We recommend that you take 2 capsules of our 95% Turmeric Extract Complex daily, preferably at mealtime.
Is it vegan and vegetarian friendly?
+
-
Yes. Our Turmeric Extract Complex is suitable for both vegetarians and vegans. We use a HPMC capsule shell, rather than an animal based gelatin shell. Many supplements also opt to use a Vitamin D3 sourced from sheeps wool because it's cheap, however we use a premium vitamin D3 directly from Sea Algae, meaning our entire product is entirely vegan!
Why is turmeric extract better than standard turmeric root?
+
-
Although standard powdered turmeric is what many supplement brands sell, it is a lot less potent (and effective) than turmeric extract due to the lack of curcuminoids.
Our turmeric supplement is produced with a 50:1 turmeric extract, containing 200mg of 95% curcuminoids, whereas standard powdered turmeric can contain as low as 2-4% . This means that our 200mg of our turmeric extract actually provides you with a dose of curcumin almost equivalent to 10,000mg of powdered turmeric.
Why do you put Vitamin C & Vitamin D in your product?
+
-
Although many studies have been performed to show the effectiveness of turmeric/curcumin, we didn't want to stop there.
Vitamin D contributes to the maintenance of normal muscle and bones, and vitamin C directly contributes to the normal function of bones, cartilage and even supporting your immune system.
These 3 ingredents, combined with the black pepper extract to boost their absorption form together to make what we think is the most effective turmeric complex supplement on the market.
What is Theonia's return policy?
+
-
We offer a 60 day money-back guarantee. If you would like to return your order, then please reach out to us and we will issue you a returns number to include with the package being returned along with further instructions.
When will my order be dispatched to me?
+
-
Your products will be dispatched within 1 working day of placing your order.
Get Your Turmeric Extract Complex Today!
It's zero-risk with our 60 day satisfaction guarantee.
Order Now